Cost Recovery
Let Us Help You Climb Your Mountains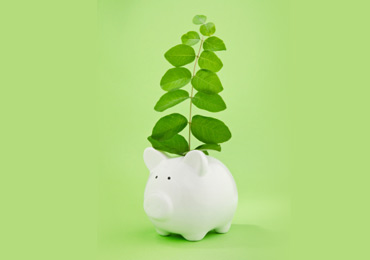 Our unique view on infrastructure delivery makes us an ideal provider for Enterprise clients that want to help smooth out their IT project peaks that cannot be met by core staff.
Here are some of the key benefits of engaging us instead of employing additional internal staff to deliver your excess project requirements:
Our services can be used to address short term roles without committing to long term internal staffing costs.
Our work is highly focussed on the deliverable, and not likely to be distracted by other organisational tasks
We commit to a high degree of regular reporting of tasks and deliverables measured against the project requirements so that you can see we are on track.
We commit to a documented handover of a project to internal staff
Once a team member has worked on your account, and you are happy with the outcome, that person is preferentially allocated to future work to help give you continuity and protect the acquired knowledge.